Tradition 
Environment
Recycling
---
years in business

profit in bln.

branches
---
Recycling
We are experts in recycling materials. And we care for the environment in the same, efficient way. We recycle batteries, non-ferrous metals, catalytic converters, paper, plastics, and scrap iron.
Vehicle recycling
The environmentally-friendly destruction of vehicles: our speciality, as one of the few companies in the Czech Republic to provide such a service. We proceed during the recycling process in line with the strictest of rules, guaranteeing maximum consideration for the environment.
---
About our company
KOVOŠROT GROUP CZ s.r.o. has been at the forefront of recycling waste in the Czech Republic for several decades now. Our leading quality is flexibility of buying and selling, facilitated by nine main plants and another thirty branches. Each one of our plants is staffed by experts, there to take care of your hassle-free and reliable transactions in scrap iron, non-ferrous metals, end of life vehicles, paper and plastics.
KOVOŠROT GROUP CZ s.r.o. is a part of multinational CHIHO ENVIROMENTAL GROUP.
Environment and values
The environment is one of our main priorities. This is one reason why modernisation is so important to us, making it possible to use technology which is as environmentally-friendly as can be. We completed the modernisation of our complex in Prague. This marks a key investment that meets the very highest standards of environmental protection and economical work with waste.
The company introduced a management system in line with EN ISO 9001:2000 in 2003 and has held a valid EMS EN ISO 14001:2004 certificate since 2005.
---
Our main partners
Close cooperation with partners from home and abroad is a priority to us. We are proud of the fact that we are business partners to companies that are leaders in their own field.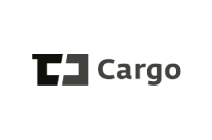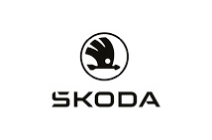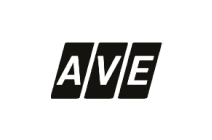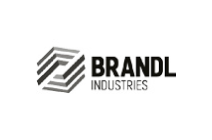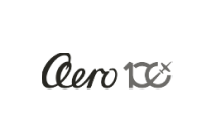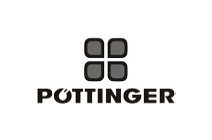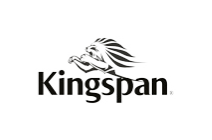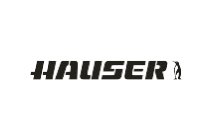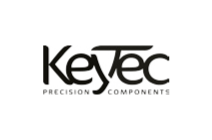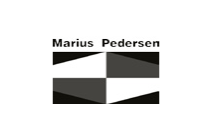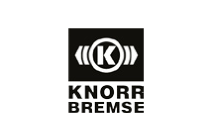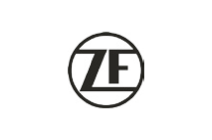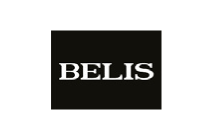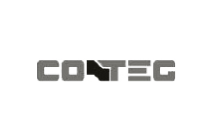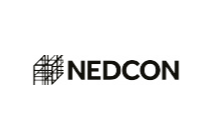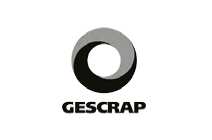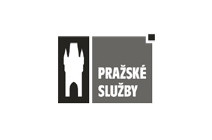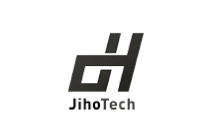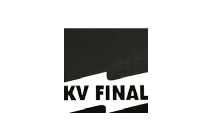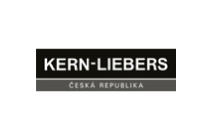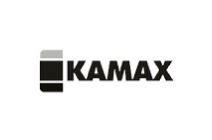 ---